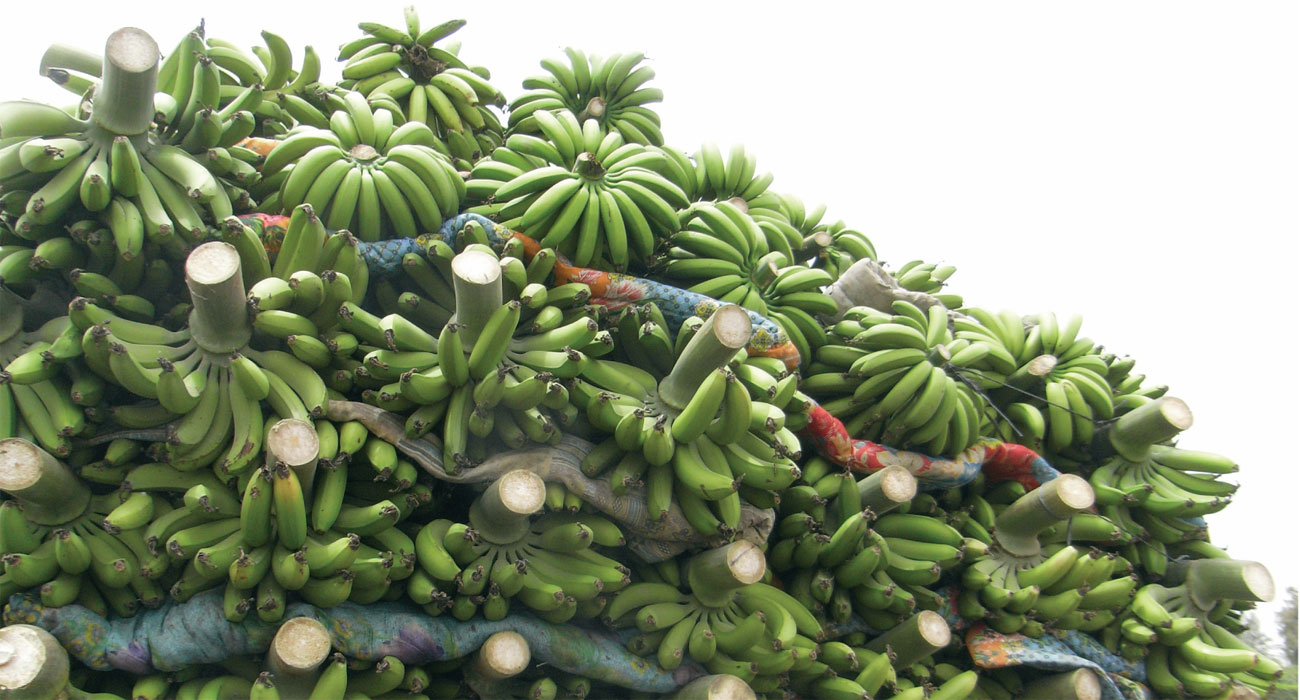 m studio provides creative solutions offering a multidisciplinary range of identity, communications, graphics, architecture and interactive services, working on traditional, digital and new projects. m studio merges creativity with business realities to provide a framework of excellent design delivered within the strictest client parameters.

Experts in problem-solving strategies and effective communication solutions, m studio offers an integrated service including research, planning, concept, design and implementation.

Form, structure, colour, material, style, detail: our skill is to find the right mix in all creative thinking to make design distinctive. m studio thanks all the clients, partners and suppliers that improves day by day the experience to add value to all the projects achieving the best.


m studio, founded in 1983 by Marco Mirabella Roberti, is based in Milan and Paris.
A Full-Service Creative Agency
Brand Identity
Creative Direction
Brand & Logo Design
Rebranding
Brand architecture
Design Strategy
Naming
Brand Guidelines
Print Design
Art Direction
Corporate Literature
Annual Report
Sustainability Report
Infographics
Packaging
Prepress
Exhibit Design
Stand & Events
Exhibition Design
Sign & Displays
Wayfinding
Museography
Museum Projects
Production Services
Web Design
Website & Development
Interface Design
Interactive
User Experience
DAM platform Design
Clients
AFHPV - Association Franco-Hellénique de Pathologie Vasculaire
Algoba - Orphea, Paris
Andros Uomo Moda
Antibioticos
Archivio Storico Ricordi
Assolombarda
Assoservizi
Assoutility
B Natural
Bialetti Industrie
Bibliothèque Nationale de France
Bravofly Group
Bunge Bemea SA
Camperio SIM
Canali
Case Museo di Milano
CFI - Comitato Fiere Industria
CSIL - Centro Servizi Industria Leggera
Comune di Bergamo

Comune di Ittireddu
Comune di Oschiri
Comune di Ozieri
Comune di Sedilo
Confindustria
Conseil Général de la Manche
Cryolab
Diatheva
E2i
Edison
Edipower
Egea
Elpedison
Eridania Béghin-Say
Esit
Eurid
Fai - Fondo Ambiente Italiano
Fenice
Fiera Milano
Flora et Decora

Fondazione Edison
Fondazione Carlo Erba
Francesco Brioschi Editore
Groupama Assicurazioni
INHA - Institut National d'Histoire de l'Art
Italian System for Business
ITG – Infrastrutture Trasporto Gas
Leemage
Leextra
Metropolitana Milanese
Molteni & C.
Montedison
Montefibre
Mosaic Consulting
Museimpresa
Museo Archeologico Nazionale di Chiusi
Museo Bagatti Valsecchi, Milano
Museo Poldi Pezzoli, Milano
Novaol
opale.photo

Panorama
Promin - Prodotti Medicina Integrata
Provincia di Gorizia - Musei Provinciali
Provincia di Trieste
Regione Sardegna - VI Comunità Montana Monte Acuto
Regione Sardegna - Comunità Montana n. 8
Marghine Planargia
Sagsa
Sami - Imas
Sersys Ambiente
Sol Group
Tatras
Tenuta Colle Alberti
Tre Monti
Truffini & Reggè
Touring Club Italiano
Unipol Gruppo Finanziario
Università Bocconi Editore
Vivisol
Winterthur Assicurazioni